 HYDRASYNTH - GALLERY OF SONIC BRUTALITY
DIGITAKT - TWISTED MASS OF BURNT WAVETABLES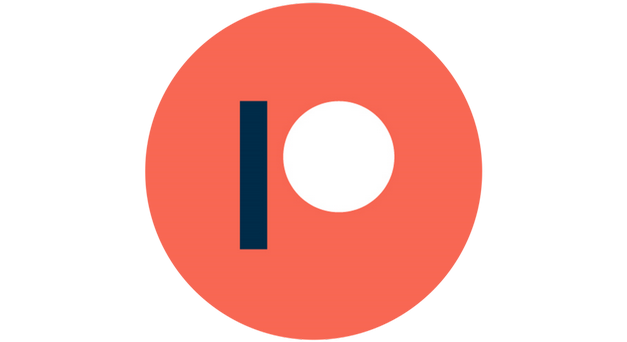 Support us and see what kind of mischief we are up to! 🦉
CATENATION
Catenation's unique music can be described as a mixture of Industrial, Doom, Glitch, Noise and Ambient. Catenation has performed at e.g. KREMA Festival CH, Rock Sound EG, SoundsLikeTHIS UK, Dampfzentrale Bern CH, Interfilm Festival Berlin DE, IntegratedConf BE, Marry Klein Kulturdonnerstag DE, Setfest IR, played as support for PLAID, appeared on compilations such as Listen To Berlin and received scholarships from the Musikfonds, Neustart Kultur and the Goethe Institute.
JEANNE ARTEMIS
Jeanne Artemis
has received scholarships from the Goethe Institute, the Berlin Senate Department for Culture and Europe, Musikfonds e.V., Neustart Kultur and Deutscher Musikrat among others. A portrait was published in the "Neue Zeitschrift für Musik" (issue #2_2021). Her works are performed by renowned solists and ensembles around the world.
SYLVIA HINZ
Sylvia Hinz is a Instrumentalist, Conductor, Teacher. Founder of the Ensembles XelmYa, Umbratono and others. Praised for her equally fierce and bold dramatic performance style, Sylvia Hinz is one of the leading recorder players worldwide, specialised in contemporary music and improvisation.